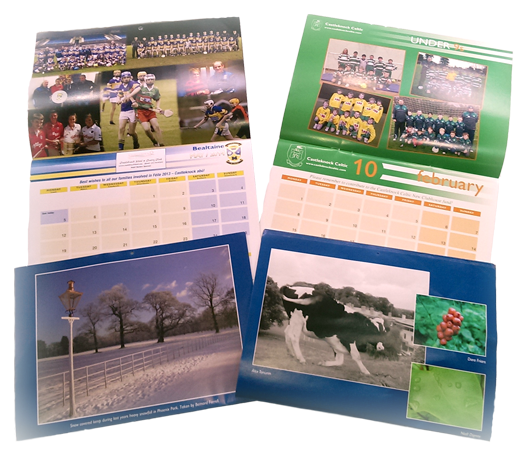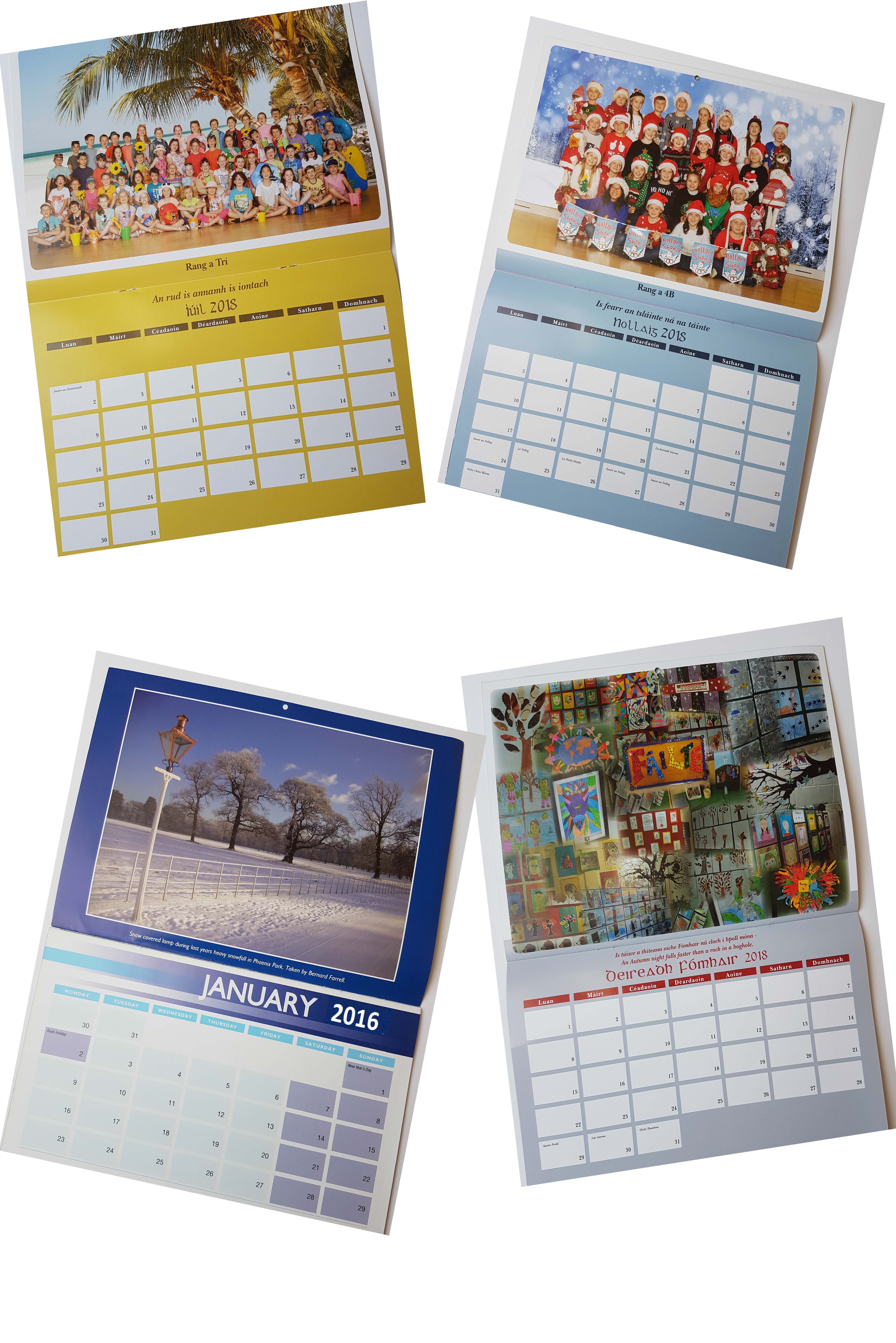 School Calendars - Club Calendars - Business Calendars
Customised calendars are a great way to generate funds for your school or club or to promote your business. They are colourful, they guarantee brand recognition, and they are a high impact way to reinforce your marketing message all year round.
They are a valued and welcome gift which makes a great impression with parents and children – they are also terrific for building goodwill and loyalty.
We offer a variety of calendars, including fundraising school calendars, charity calendars and calendars for clubs.
Our affordable calendars mean you can make big margins in your fundraising campaign with little effort.
Why not try it for your 2022 calendar?
Once you have your perfect images, or school artwork you are now ready to put them on a calendar for your school fundraising  or club or as a promotional piece for your own business.
Give something functional and beautiful

Easy to create and great profit margin

Display your organization or sponsors on the bottom of each month

Great fundraiser that can be done year after year

Keep your company name in front of customers' eyes with a custom calendar. Calendar printing is a powerful way to make sure your business or brand is seen by dozens, hundreds, or thousands of people each and every day

Using full-colour photos? Make them pop on premium glossy paper and cover stock!
Calendar printing is so simple, just send us your photos and we do all the work to produce your beautiful 28 page calendar.
We will take care of the design and you are not restricted to standard templates!!
School Calendar , Club or Business?
Talk to us now for your 2022 calendar.